I have a passion for cars and motor racing and have done since I was very little. Along with photography, it is a part of my everyday life. I love photographing cars and I have worked at places like Arena Essex and Brands Hatch Race Circuit. 
I am open to private shoots, car events and motor racing.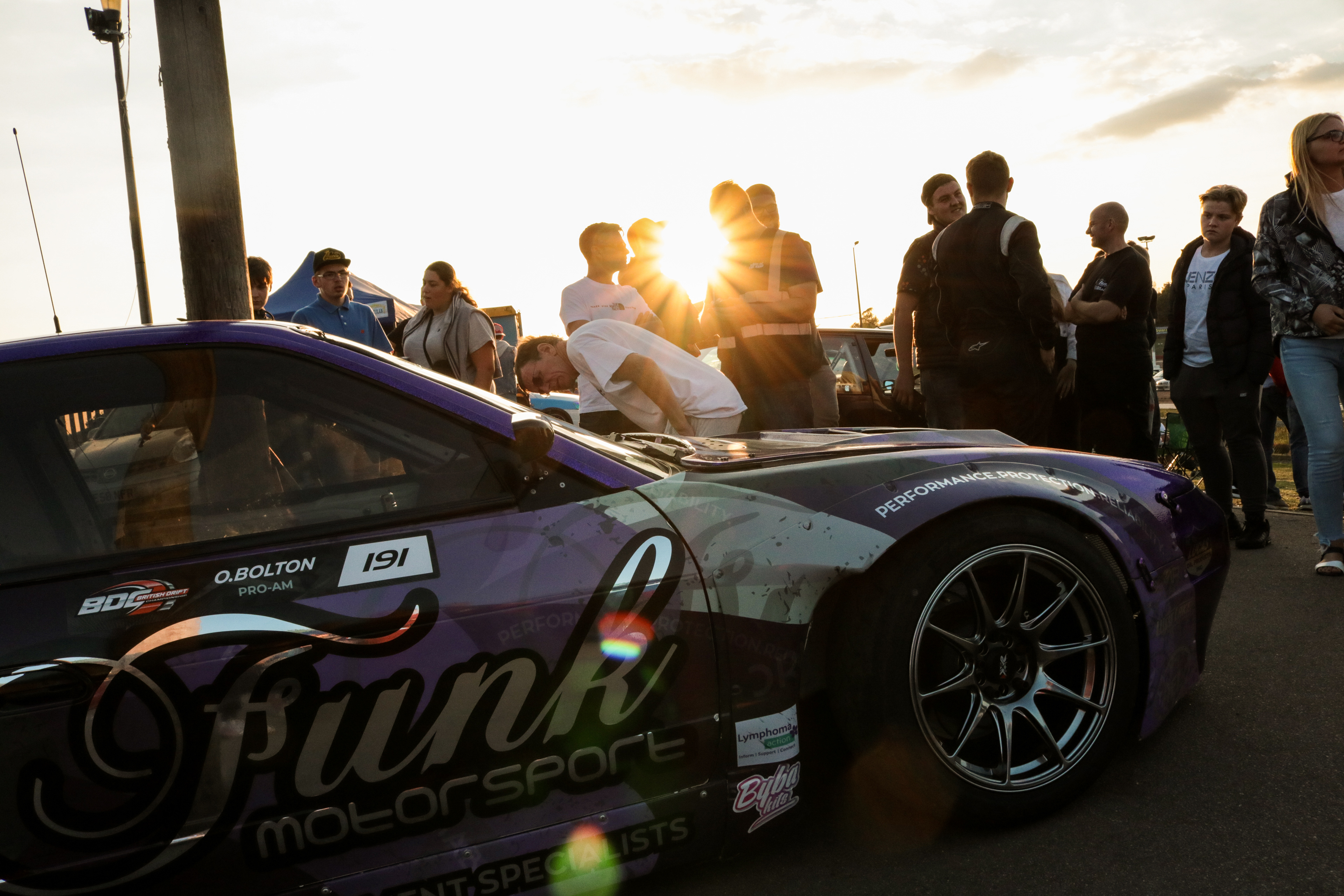 If you would be interested in hiring me for some automotive or karting photography, send me a message here and I can get back to you with a quote.